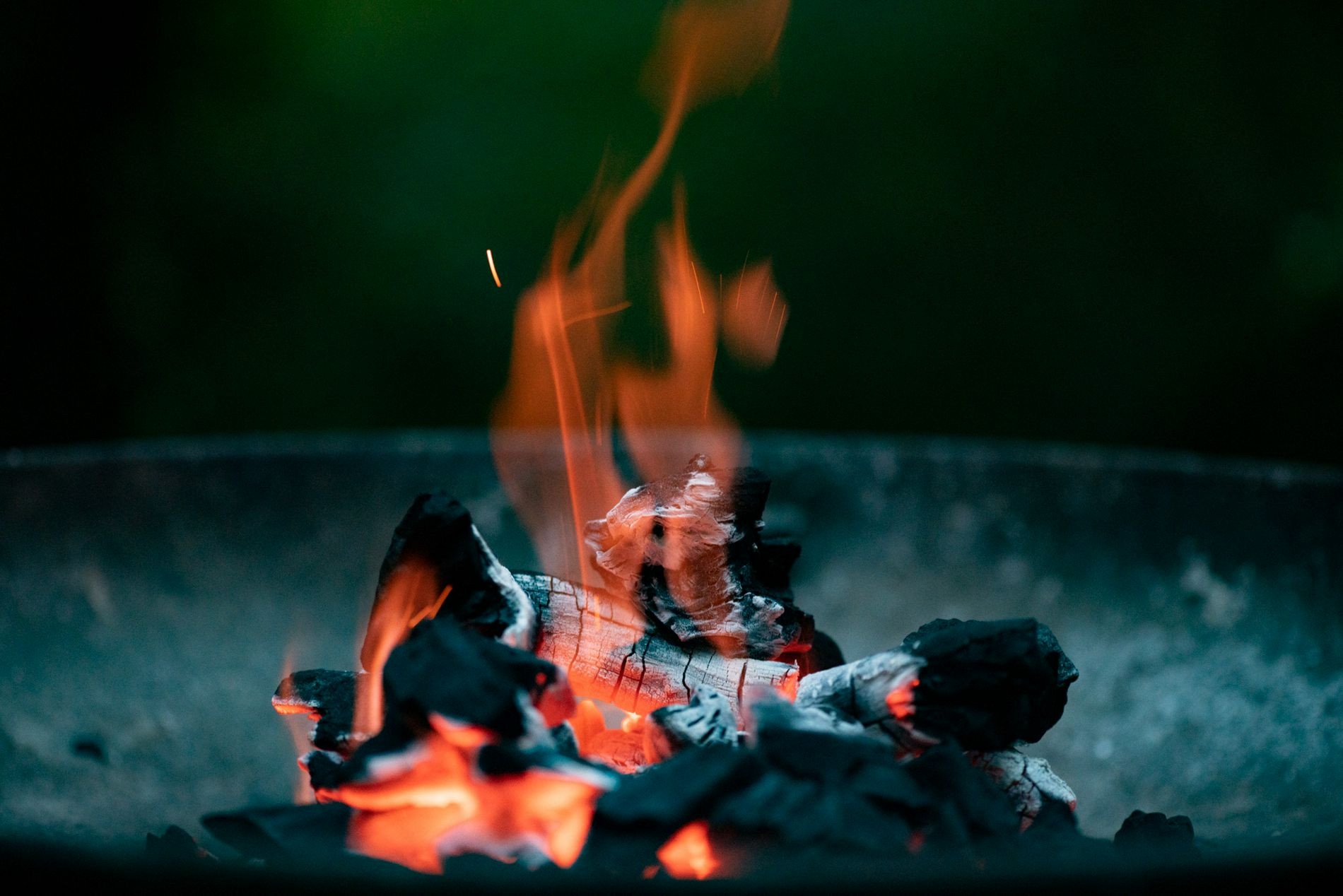 Programming
I have been programming for the last 6 years, using the following languages / frameworks:
Go
Postgres
Javascript
HTML
CSS
React
Cypress
VIEW PROJECTS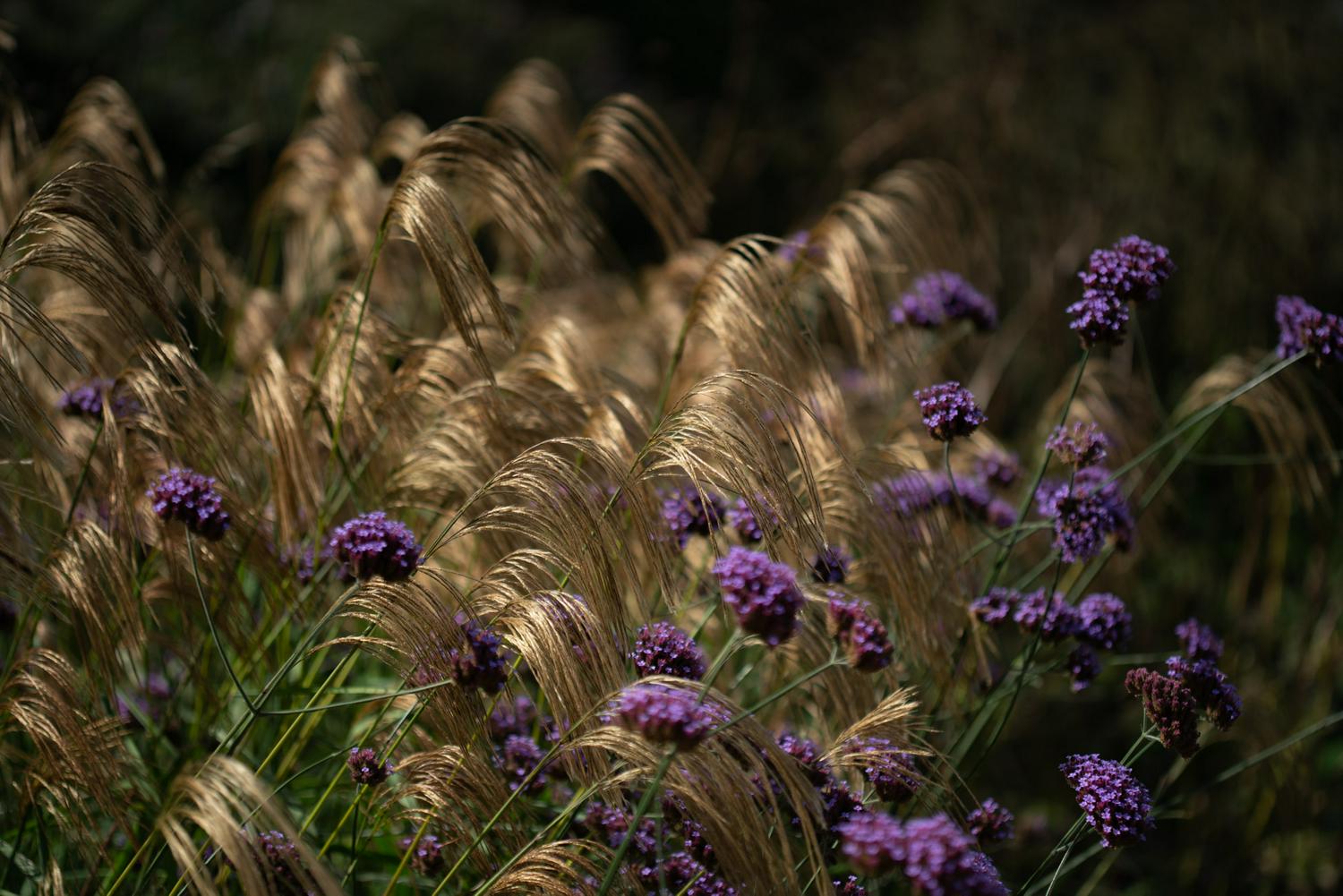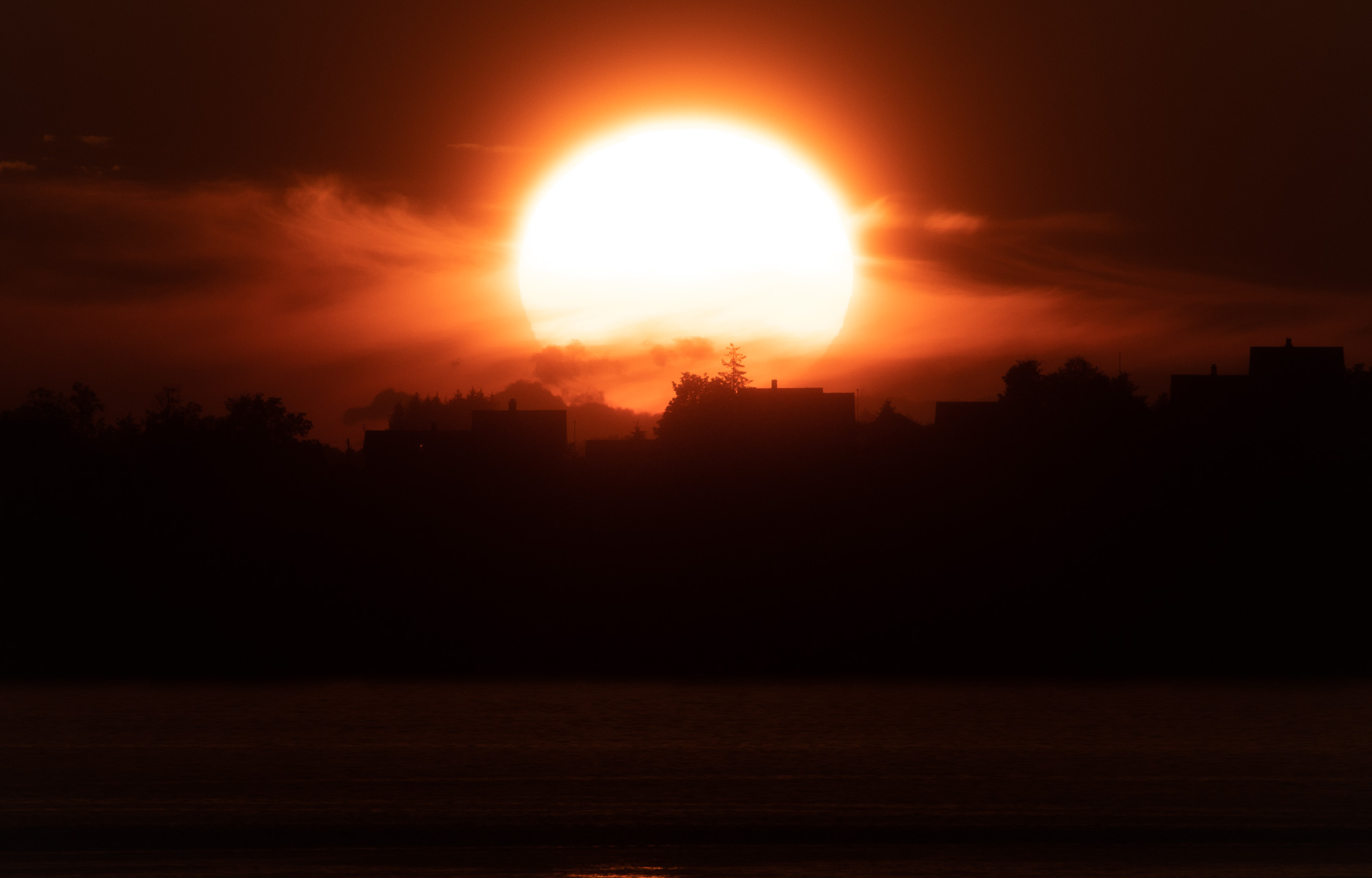 CV
I studied computer animation at Bradford University.
After a brief two-year stint in the games industry I went on to become a (sometimes technical) project manager in advertising, digital media, digital transformations, the music industry and the public sector for eight years.
After that, I became a programmer and now run my own business with my partner at Pink Pigeon Digital.
VIEW WHOLE CV